I belong to two of the largest travel consortiums in the world that combine for over $18 BILLION in sales annually.
Industry suppliers provide special incentives and offers for my clients including:
extra discounts
onboard credit
exclusive amenities
other perks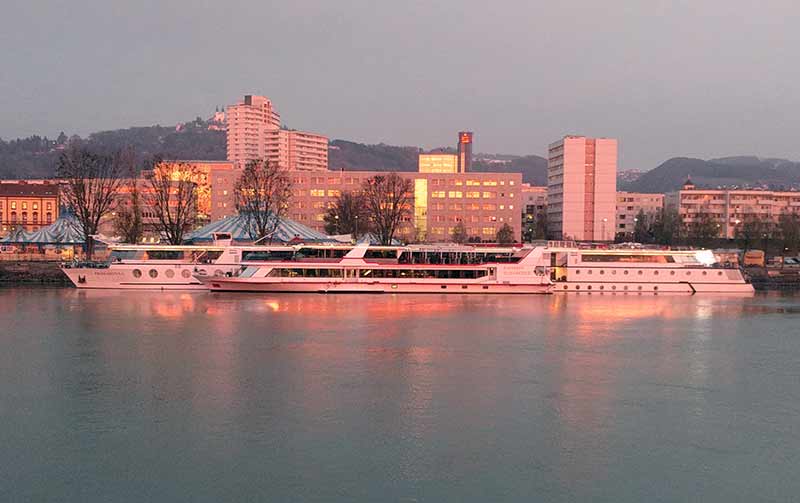 Travel is my passion. I'm a lifelong adventurer who's been to over 47 different countries! I backpacked across Europe in my twenties (Greece to Ireland). I've been on safari in Botswana. I've been to the top of the Eiffel Tower in Paris. I've seen the reclining Buddha in Thailand. I've been to London, traveled the roundabout, and said to the person next to me, "Hey look kids. There's Big Ben! Parliament."
When you have a travel-related question, would you rather rely on conflicting online reviews from strangers, or have direct access to a travel professional who has first-hand experience?
If I don't have the answer you need, I have relationships with hundreds of travel agents, tour providers, cruise lines, all-inclusive resorts, and travel suppliers. I know where to find the answer, and most important, how to explain it to you in simple, easy-to-understand terms.
As a bonus, you won't have to talk to a different person every time you have a question or itinerary change. You'll never spend hours waiting on hold for someone who's probably never traveled farther than the newest Trader Joes.
Ever have questions like these?
How many bottles of wine can I bring back?
Do they take US Dollars?
Where do I get currency?
Can I use my credit card?
How early do I have to get to the airport?
Can I drink the water there?
How do I dress at the resort?
Where do the crews sleep on the ship?
How will I get from the airport to my resort?
Who do I look for when I get to the airport?
Will they speak English?
Are there local tours available?
Can I leave the resort at night?
How much should I tip?
Do I need a passport where I'm going?
How much are drinks on the ship?
Will I need shots to go there?
Can I request a window seat on the plane?
How do I get a passport?
When's hurricane season?
How far in advance do I check in for my flight?
When's the least/most expensive time to travel?
How much luggage can I take?
Will you help me find a place to propose? (I love getting this question!)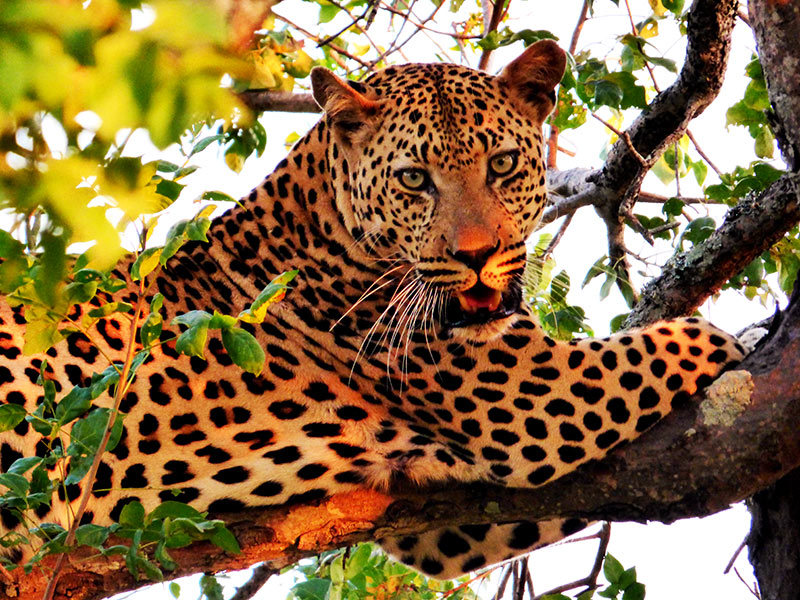 You can forget the countless hours of researching your information from unreliable sources on a "travel" website. I'm your exclusive resource for all things travel-related.
This is what I do. I travel. I have a degree in Travel & Tourism. It's all I ever wanted to do, and it's my entire goal to ensure that you have the absolute best vacation travel experience!