The thrill of travel started early in my life. The Schwartz family took yearly summer vacations in the NC Outer Banks, vacations to Disney World, and even crossed the entire US in a motor home. What a gift to have seen so many states by the time I graduated high school.
My first trip across the pond was to London in 1985. I saw all the touristy attractions a fifteen year-old should: Big Ben, Madame Tussauds, Tower Records and Buckingham Palace. I even had a brief sighting of Princess Diana when she was known simply as Lady Diana. That experience ignited my continuing love of international travel and I couldn't wait to return.
I was less than impressed the first time I saw the Eiffel tower. But I was in high school and couldn't appreciate its architecture and beauty as I do now. In fact, Paris is the city I hold dearest to my heart. I'm obsessed with it, from the food and wine to wandering the markets to strolling the banks of the Seine at dusk.
In the summer of 1996, I took three months leave and backpacked across Europe, from Greece to Ireland.  I stayed in hostels, with friends, and on overnight trains. No experience since then has come close to that great adventure.
I live by the philosophy that traveling changes your outlook on life. It enriches you and exposes you to different cultures that expand your world view like nothing else can.
I like to think I bring this passion for new experiences to my clients. Over the course of 25 years, many of my clients have become friends, because my clients are not merely customers; they are fellow travelers who share the same passion as I do.
Traveling is a constant source of learning; destinations are ever-evolving.  I travel several times a year in order to gain personal knowledge of resorts and cruises.
Your vacation is not just another sale to me. I have a sincere interest in your experience based on my own love of travel.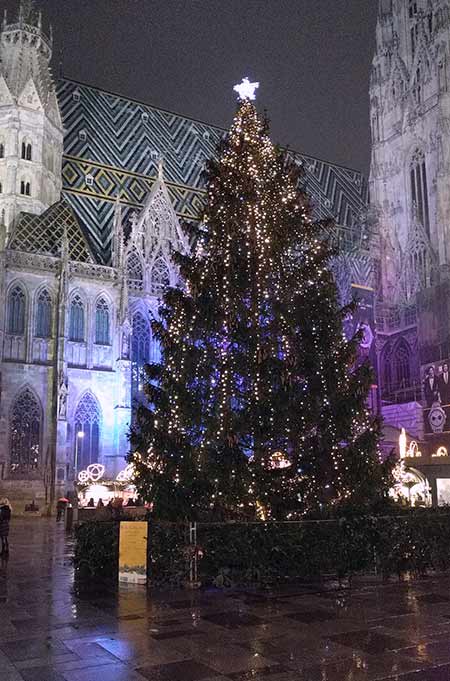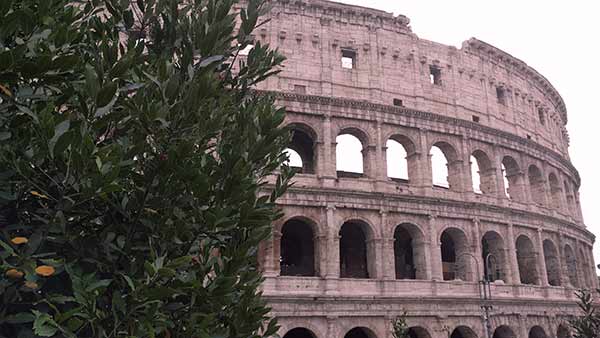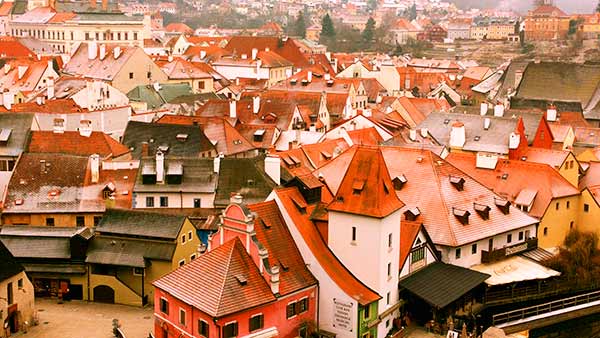 Destination Specialties
Caribbean
Cancun/Riviera Maya
Western Europe
Travel Specialties
All-Inclusive Resorts
Ocean and River Cruising
 Food, Beer, and Wine Experiences