Don't Dream About The World … Experience It!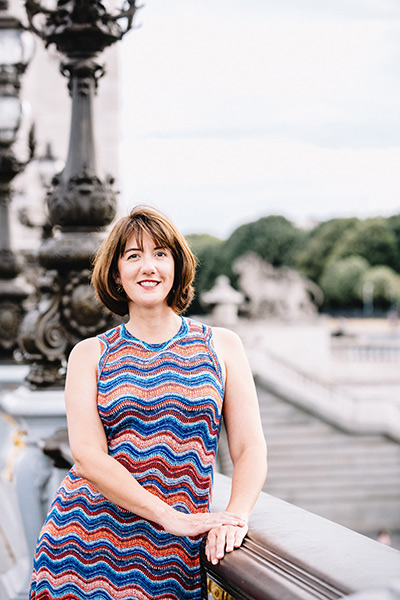 Amy Schwartz, Travel Consultant

Let Me Guide You!
For more than 25 years, I have been traveling the world and sharing my passion with my clients. If you want to go somewhere, chances are I've been there myself or booked it for a client.
Honeymoons, Destination Weddings, Group Trips, Amazing Vacations, Ocean Cruises, All-Inclusive Resorts, Getaways to Faraway Places and Dreamy Locales.
Who better to share the nuances and pitfalls of travel today than an experienced Travel Agent?
And let's face it, who would you trust more, someone with a proven track record, or some guy who posted something on a cheap travel website because the resort didn't give him enough towels? Who truly cares about your happiness?
Let an Experienced Travel Agent Open The World To You.